"Engaging with God. 
Engaging with each other. 
Engaging with the world"
Our Vision
English Classes
Bridges English Language classes meet every Monday evening (7.30pm) in 10-week terms, for conversational English.
Only £2 per lesson
email internationals@argylecommunitychurch.org.uk for more details
(Autumn term from 23rd September 2019)
.
Frontline
A Christian debt-counselling programme. Provided weekly on Thursday mornings.
Oasis

Thursday morning drop-in Community Café, includes a well-accepted 5-10 minute gospel message. All welcome.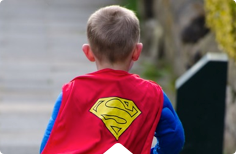 Messy Church
**Currently under review – not running**
Games, Craft, Food and Fun
Different activities to choose from, followed by a meal. Attracts 20 – 30 adults and their children on Saturday afternoons monthly. Free! All welcome!
iCaf
This opportunity to socialise with internationals is held twice monthly at Starbucks in Central Reading
Honeypot
For mothers, carers and preschoolers.  Meets every Tuesday morning throughout the year.  40-60 attend, includes an age-appropriate worship time.
SatCaf
SatCaf is our Community Café, held on the first Saturday of the month.
Sunday Services
A time of worship and Bible teaching.
Mix of lively and contemplative worship with band.
Adult sermon aims to be both Bible-centred and applicable to modern life (see Facebook page for current topic).
Creche for 0-4 year olds and L-zone for 5-12 year olds.
Coffee afterwards.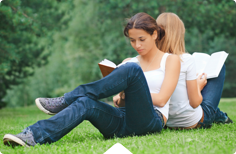 Midweek Groups
It's a time to meet with friends, pray and study the bible.
Additionally, we hold monthly meetings for Disabled Christian Fellowship, and 'Friends and Neighbours'.